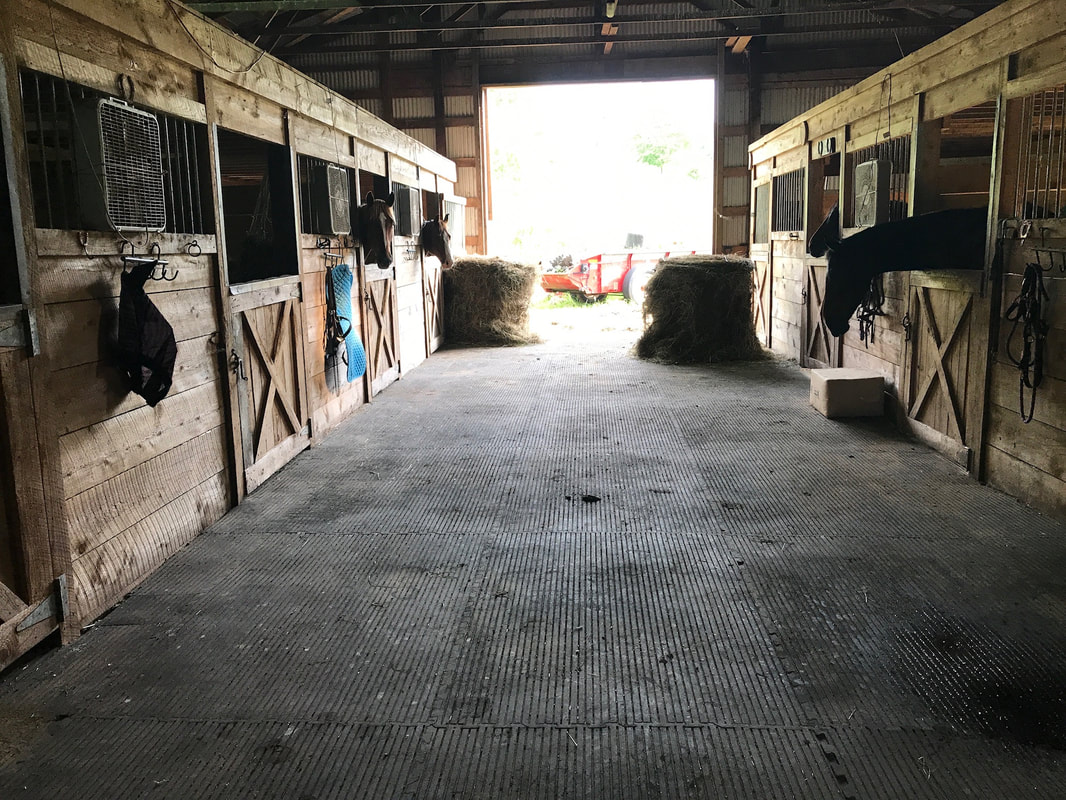 Boarding
We Offer Full and Rough Boarding
Full Board Includes:
stall time, turn-out, twice-a-day feeding, fresh quality hay and water, blanketing, and light grooming.
Rough Board Includes:
​24/7 turn-out, twice-a-day feeding, 24/7 water troughs, hay as needed, group turn-out, and plenty of pasture!
Call for more information and pricing!
Riding Lessons
A Variety of Disciplines
Do you want to see how fast you can do a barrel pattern or how smoothly and elegantly you can jump a hunt course? Either way, Broken Spoke offers lessons for each! We do hour, group or private lessons for any level rider!
Trail Riding
Travel the Catskill Mountains
The Catskill Mountains are none the less breath taking on their own. Now, imagine being on the back of one of our loving horses and seeing it up close and personal! Will it be a family trail ride through the river or a date for two through the lush growing fields? All rides are by reservation only. If your weight is over 225 pounds please let me know at time of booking reservation. Horses are available for larger adults.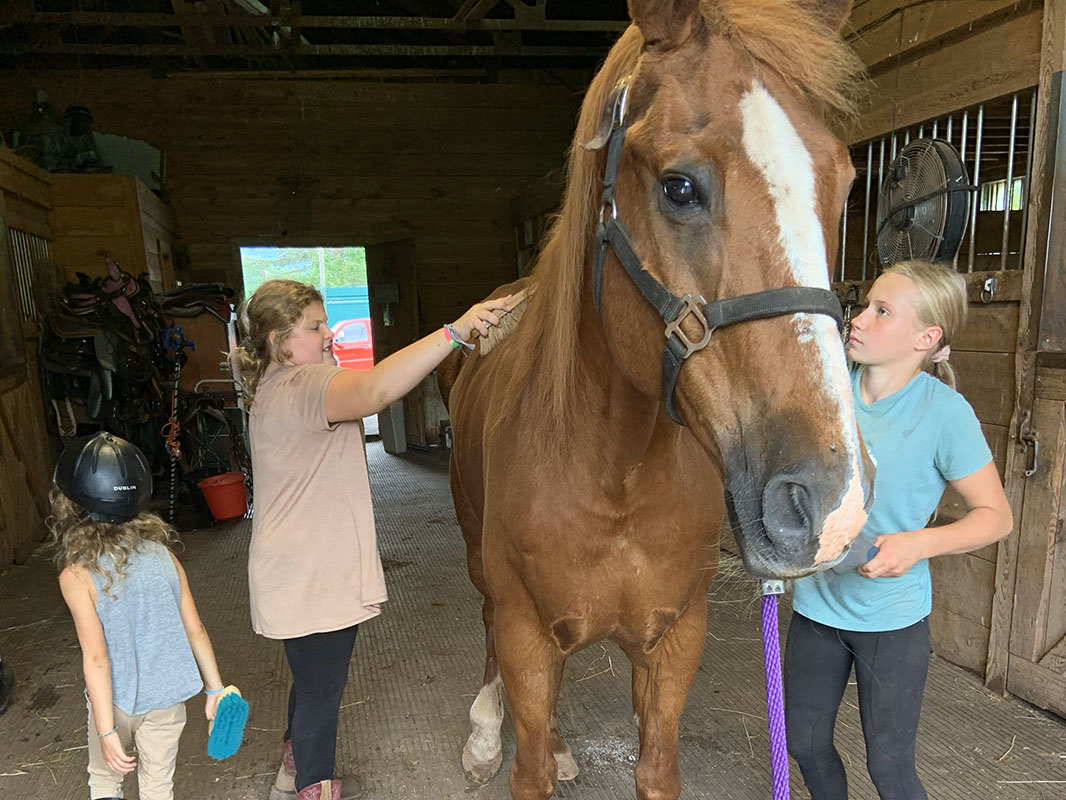 Summer Horse Camp
Camp for All Ages
We offer a fun and friendly environment for kids to learn all the ropes of being in the barn and around horses. Kids will learn the basics of barn management (feeding, grooming, and turning out). They will also learn how to ride a horse or continue their knowledge of riding. We offer both English and western riding, more specifically, hunter/jumpers, western pleasure, gymkhana, and fun and some challenging trail riding!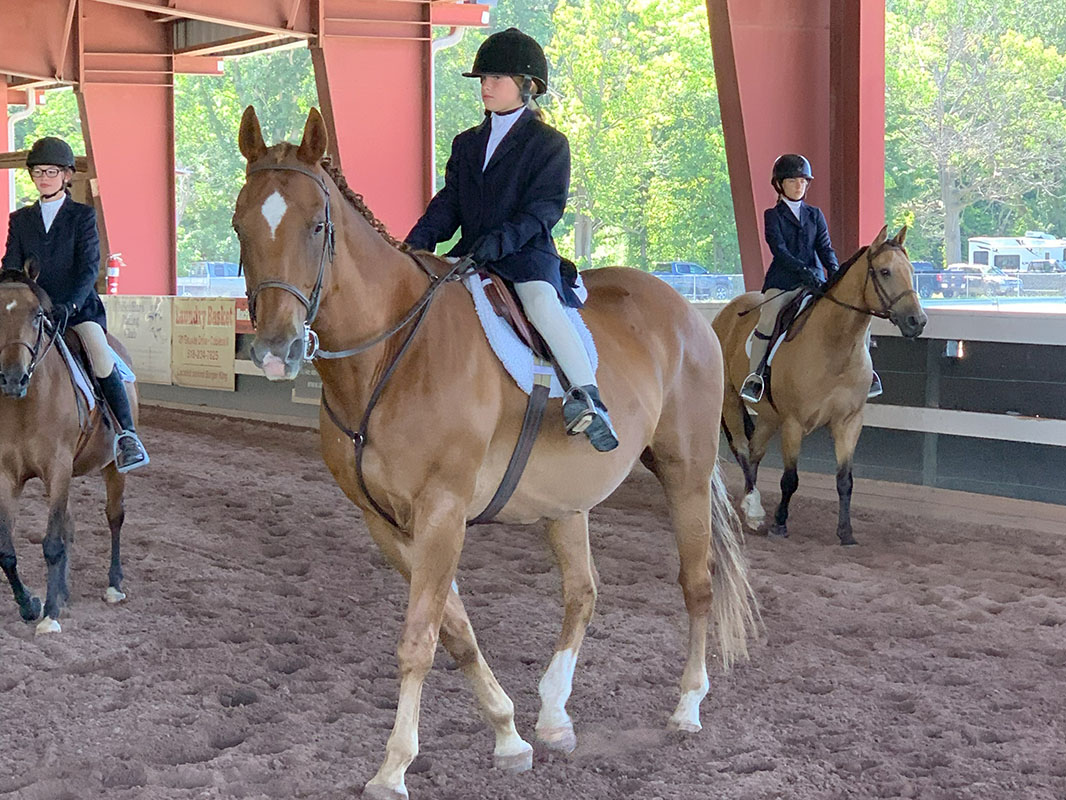 Show Team
Stronger Competition Techniques
Here at Broken Spoke we offer a fun and friendly show environment to test your riding skills and overall the fun of horse shows. If you're interested in showing one of our horses the whole season, we offer in barn partial leases or we are flexible to other options. If you board with us, showing is optional as well!
If you're looking to test your riding ability and go for blue, please give us a phone call to discuss further!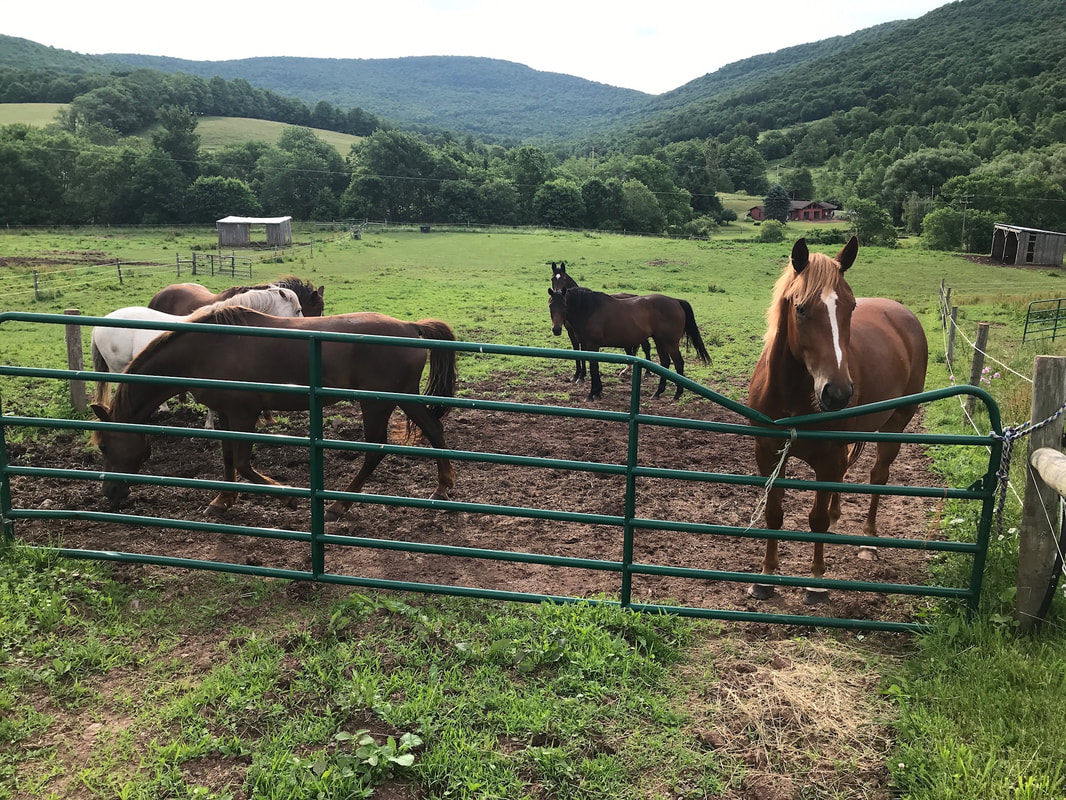 Relay Run Rescue
501(C)3 Non-Profit Foundation
Focuses on rescue, rehabilitation, and retraining of horses in need.
Help save the horses!
All donations are tax deductible!
Contact us today to make your donation!